For a guy who is about to turn 72 years old in just a few months, Sylvester Stallone seems to be on a mission to prove that he's still a force to be reckoned with in the gym. The actor and filmmaker is midway through production on Creed II, which he wrote alongside Cheo Hodari Coker, and seems to be on a mission to continue showing off the body he came to be known for in the iconic Rocky film series.
The king of one-handed pushups and training montages, Stallone's now added weighted chin-ups to his gym routine, with a video being posted to his Instagram account showing the ageing "Sly" smashing out a few reps with 45 kg of weight hanging from his waist. What an absolute beast!
Stallone's physique has been shown off in practically every film he's featured in, with the Rocky and Rambo series particularly emphasising how strong Stallone was in his prime. Stallone now focuses on returning to the silver screen as Rocky Balboa once more, where he is set to continue acting as Adonis Creed's boxing coach.
The first film in the rejuvenated series of Rocky films saw Balboa coaching Adonis, the illegitimate son of his deceased friend Apollo, toward victory in the ring. Apollo was famously killed in the ring by the fearsome Ivan Drago, a boxer from the USSR. Rocky would later avenge Apollo in the Soviet Union. Adonis will once again be played by Michael B. Jordan, who is fresh off the set of Marvel's Black Panther film and looking absolutely JACKED.
According to the latest news from the set of Creed II, Drago is still lurking around the boxing world, waiting to get his revenge on Balboa. Swedish actor and martial artist Dolph Lundgren was confirmed by Stallone in July of 2017 to be reprising his role as Drago, whose son is set to face off with Adonis Creed at some point in the film.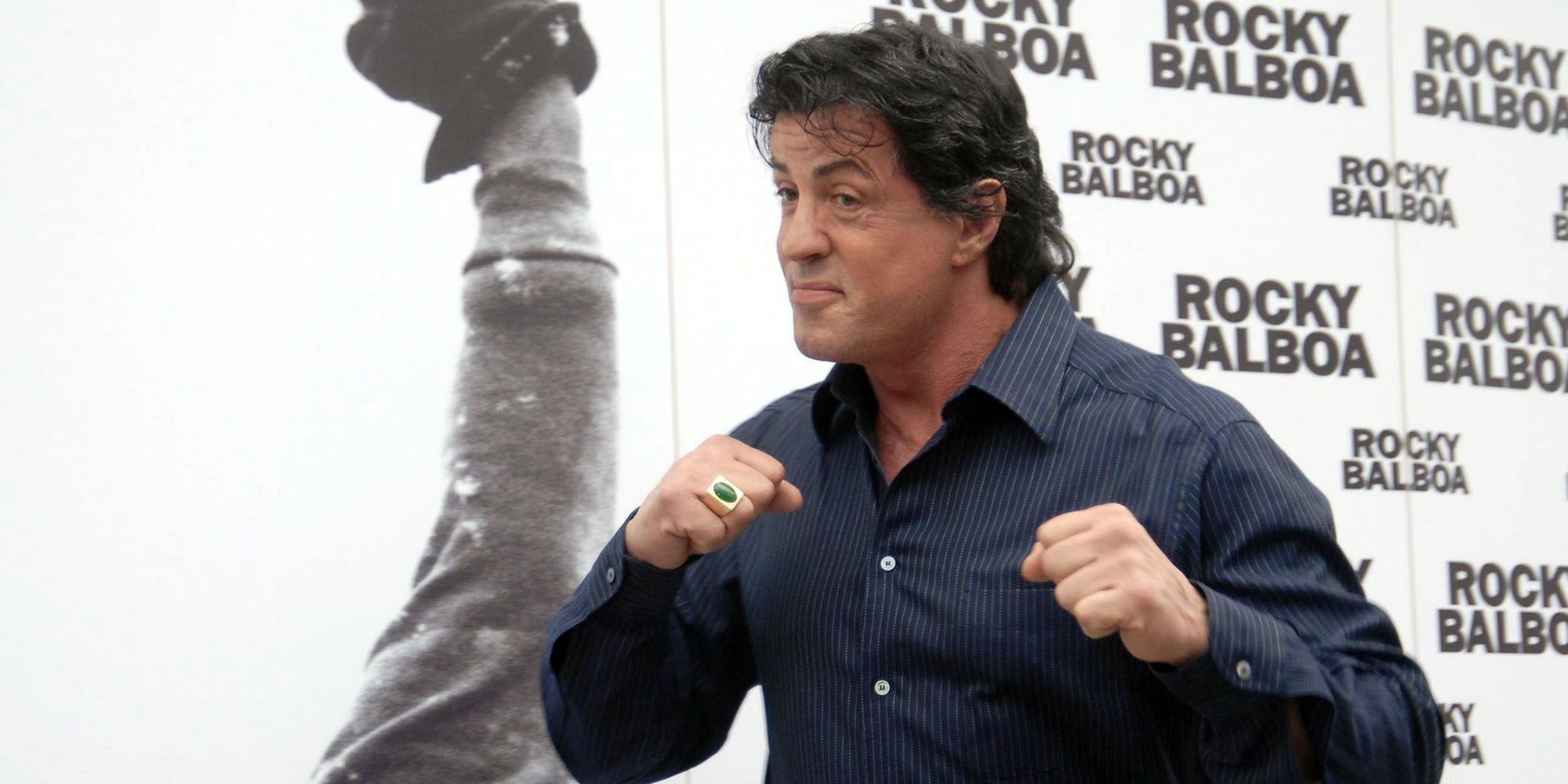 "I wanted Ivan Drago to live in the past. But it turned out that the script for "Creed II" was really good," said Lundgren in an interview with ScreenRant. "All I can tell you is Ivan is back. The Russians come back over for a challenge."
The Russians might be back over for a challenge, but it looks like they're going to have their hands full if Stallone's ripped 71-year-old body has anything to say about it. Check out Stallone's latest clip below and let us know what you think: