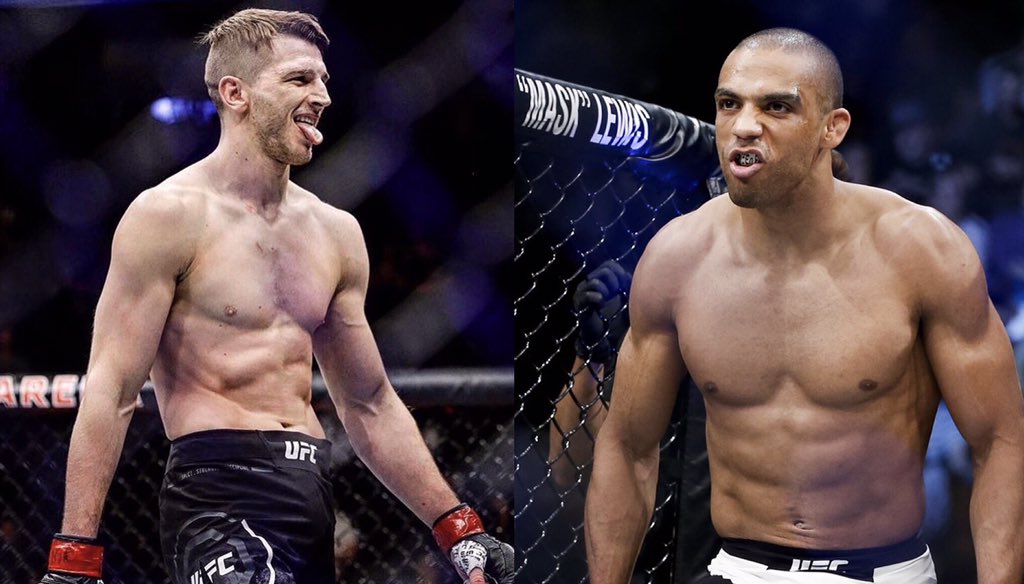 Dan Hooker is going be limping and pissing blood for a month. The sound those kicks made, Jesus…that was an assault. In the UFC on FOX 31 co-main event, the promotion's #5 lightweight Edson Barboza hit the #14 ranked Dan Hooker with everything he had, and ultimately came up with the stoppage in the third round. The toughness of Hooker is second to none as he kept coming forward, but the output of Barboza proved to be too much.
The lightweights came out trading low kicks back and forth. Barboza touched his target with his hands as Hooker looked to close the distance. Hooker stayed more to the outside, with Barboza throwing more volume. Barboza wobbled Hooker with a right hand, but Hooker recovered and returned fire. Barboza closed out the round with a brutal inside leg kick.
Barboza got to work with heavy inside leg kicks to jump start the second act. Hooker tried to make it a brawl and get on the inside. Hooker found top position and was able to lock down his opponent for a bit. Back on the feet, Barboza began to tag Hooker at will, with all sorts of punches and body klicks. Somehow Hooker kept taking it and coming forward.
A perfect spinning back kick from Barboza at the start of the third left Hooker in all sorts of trouble and the Brazilian eventually finished with another body shot. Nobody could question Hooker's warrior spirit after this performance – lesser fighters would have gone down much earlier. He absorbed a lot of punishment with Barboza landing 97 significant strikes to 39.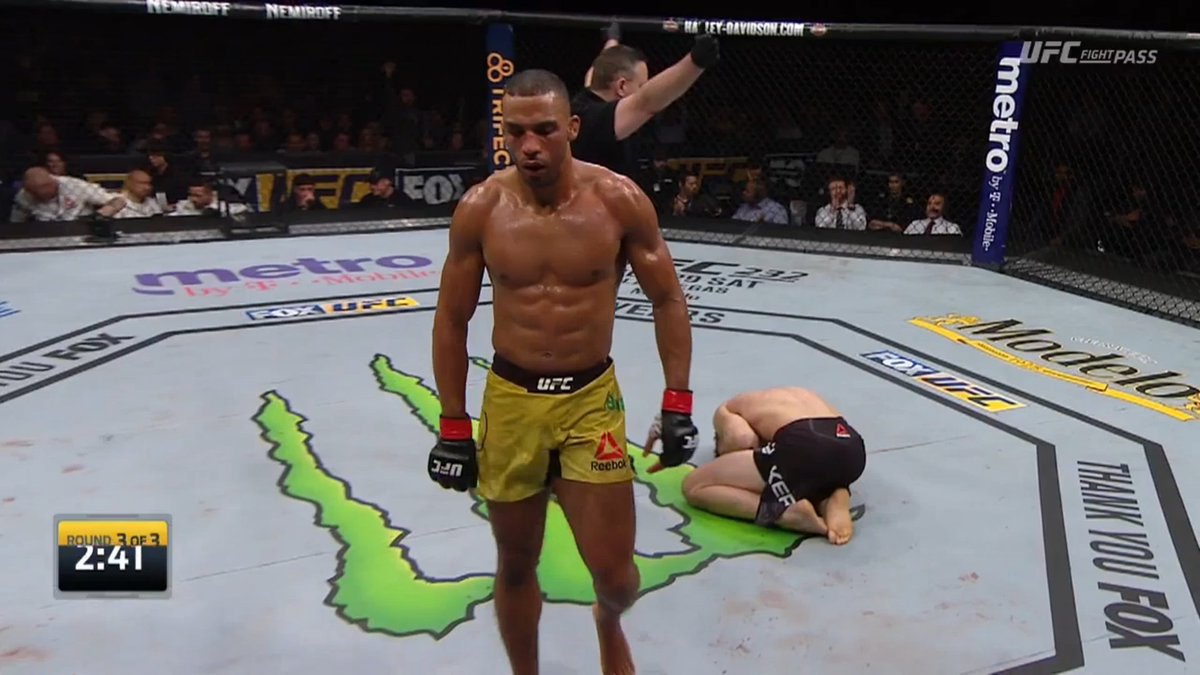 Barboza (20-6), who recently moved his camp to American Top Team, snapped a two-fight losing streak in his 20th career UFC fight. Hooker (17-8) had a four-fight win streak snapped. Here are the highlights: