This weekend at UFC 229, Conor McGregor finally made his return to the cage. Conor got destroyed by lightweight champion Khabib Nurmagomedov finally being submitted in the fourth round.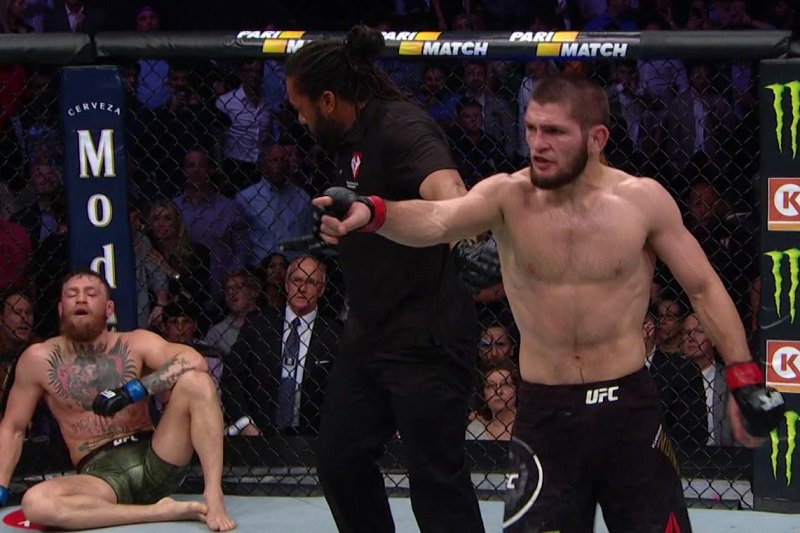 After the fight chaos ensued and Conor got jumped by Khabib's crew and Khabib jumped out of the cage and beat up Conor's coach.


Today Dana White appeared on ESPN's First Take where he explained what's going to happen next.