UFC welterweight champion Colby Covington has almost every fighter in MMA wanting to get a piece of him.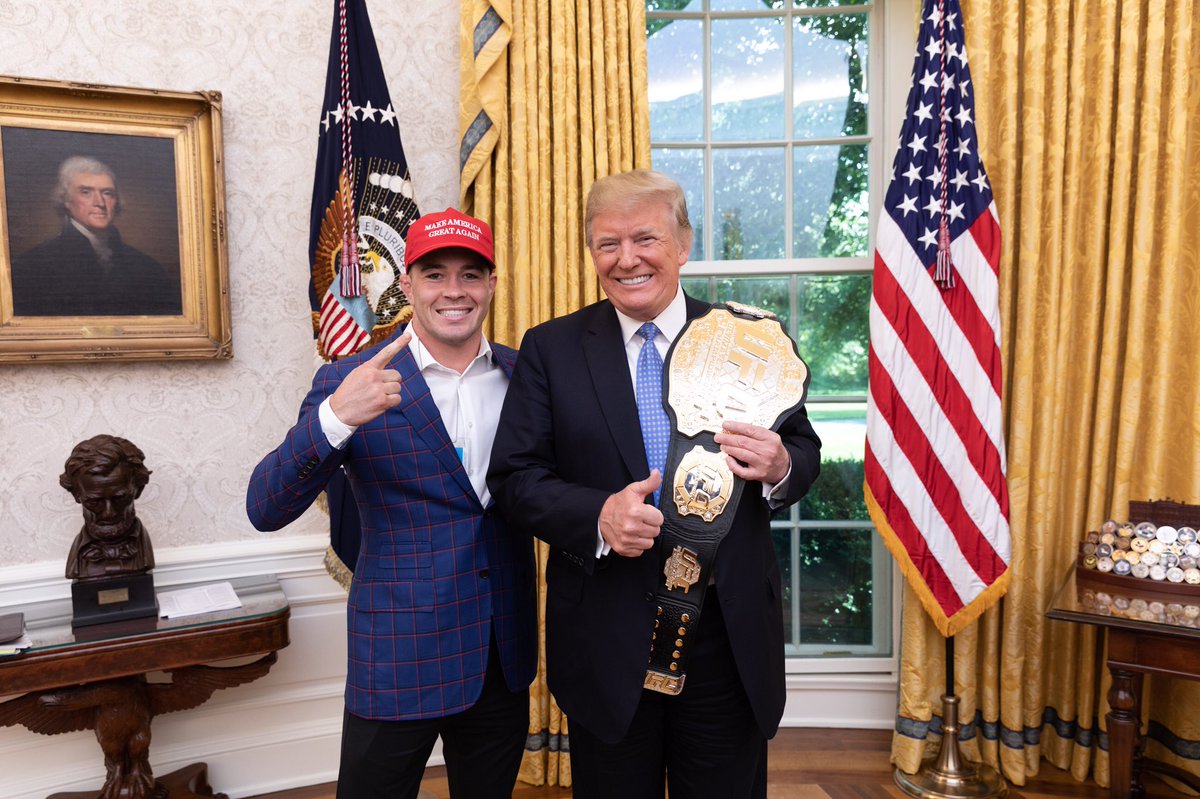 Colby has been on a constant trash talking parade these past few years destroying everyone he can including heavyweights.
First former Heavyweight champion Fabricio Werdum sucker punched him then hit him with a Boomerang and now former Pride FC star Charles "Krazy Horse" Bennett put hands on him after a heated argument cage side at a local event.