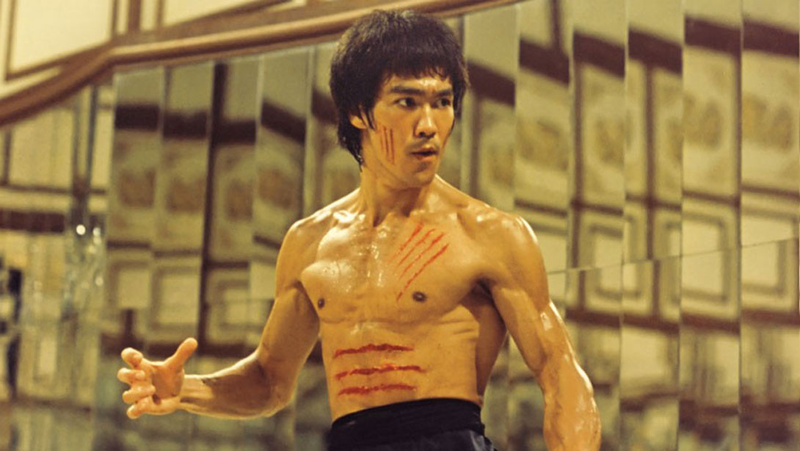 Martial Arts legend Bruce Lee was at one time, the biggest superstar in the world.
Mainly because of his extremely popular Kung Fu movies that took the world by storm.
He's known as a philosopher, actor, teacher and ground breaking Martial Artist.
Yesterday footage appeared online showing Bruce Lee partaking in Sparring Match.
Footage like this has never been seen before.