(Pictured above Chechen fighter and alleged member of the Chechen Mafia Khusein Khaliev, who is linked to Chechen dictator Ramzan Kadyrov)
Last week the UFC held a press conference for UFC 229 where Conor McGregor mad countless shocking remarks about his opponent Khabib Nurmagomedov's nationality and religion.
Conor attacked the Chechen Dictator Ramzan Kadyrov, Khabib's father and his country of Daegestan upsetting nearly everyone in that region and has caused quite an uproar in Eastern Europe.
Last night at UFC 229, Khabib beat the brakes of Conor and then he and his team attacked Conor's camp.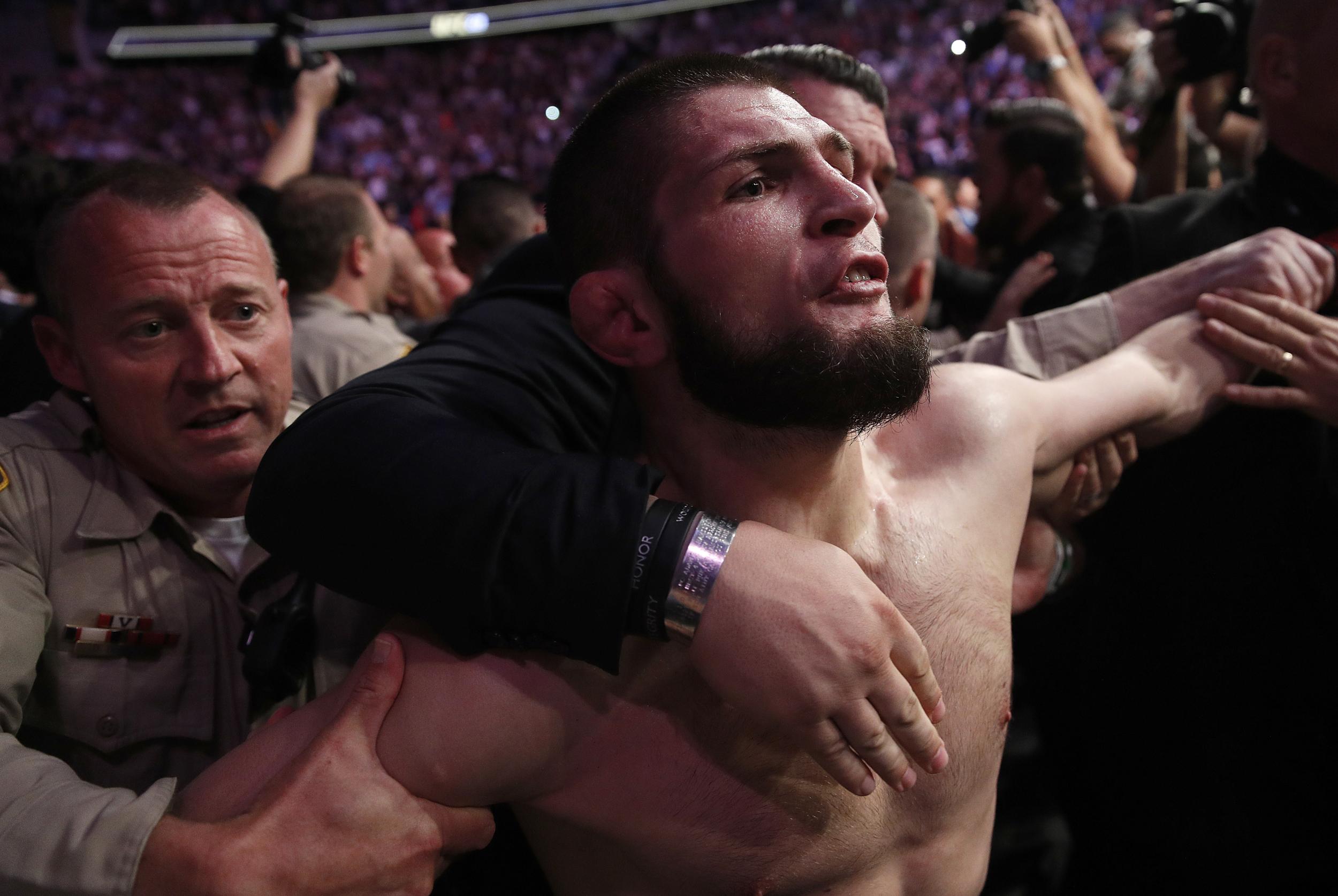 Russian fighter Khusein Khaliev who is an 'alleged' member of the Chechen Mafia has arrived in Las Vegas with some nefarious characters and he has sent a threatening video message to Conor claiming that he has been 'Green Lit', check it out: