UFC superstar Colby Covington has been in a heated back and forth beef with Comedian and Podcast kingpin, Joe Rogan.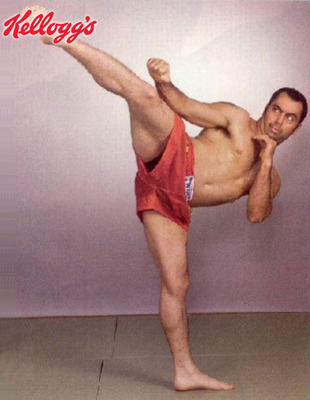 Recently Colby threatened him for talking about him on his podcast, Rogan responded and continued to trash his record and career.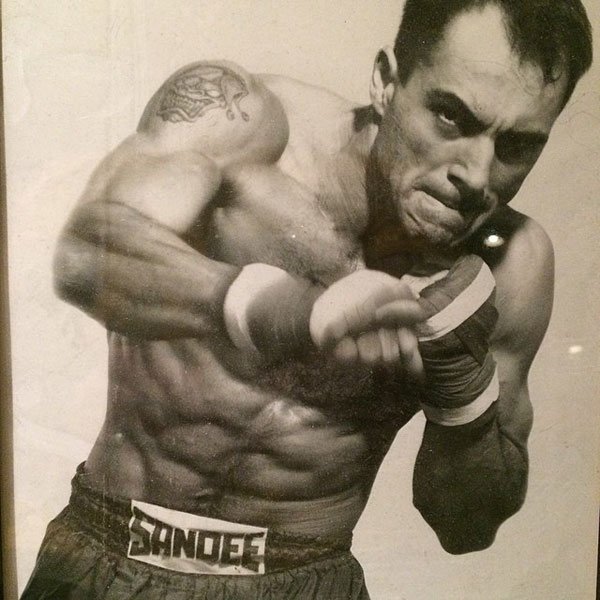 Yesterday Colby joined the UFC tonight show where he explained why he decided to give Joe Rogan a pass and not slap him this weekend.