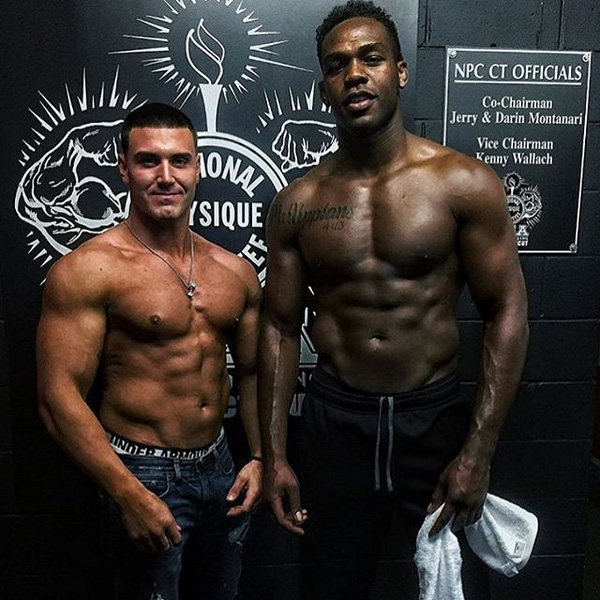 Former UFC Champion Jon Jones is widely considered the greatest MMA fighter of all times despite being busted twice by USADA in 3 fights for steroid abuse.
MMA fans on the Reddit forums dug up this gem from an interview with Jon Jones.
In this Fox Sports interview, when asked about fighting Daniel Cormier on steroids, Jones slips up.