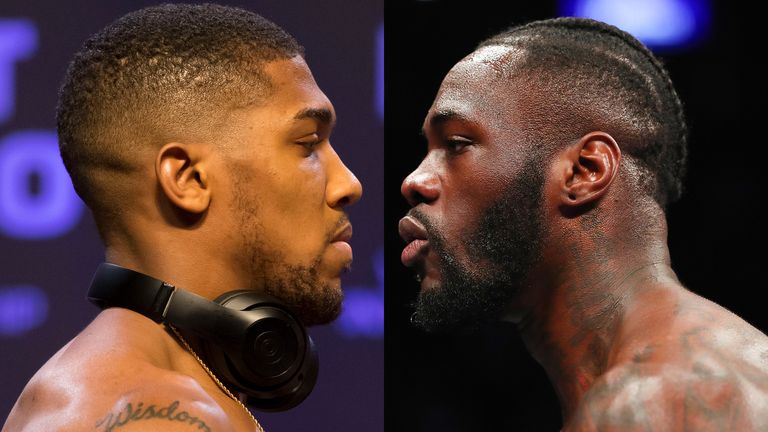 After allegedly running away from Deontay Wilder for so long, Anthony Joshua has now booked the date and venue of the much-anticipated fight, waiting for the 'Bronze Bomber' to sign up.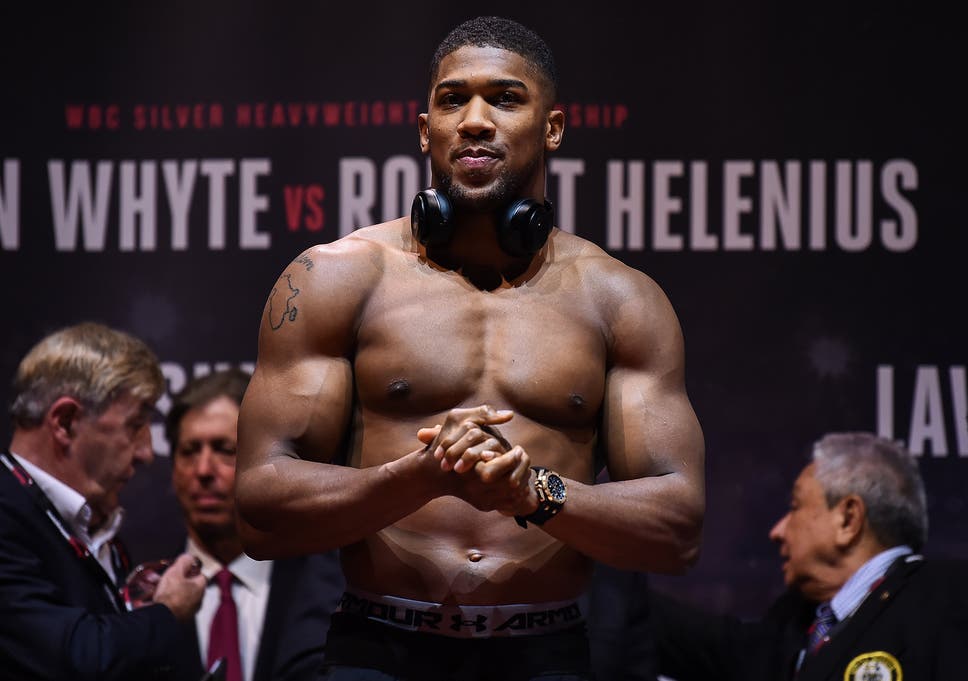 Two weeks after Wilder's heavyweight fight against Tyson Fury resulted in a controversial draw, Joshua came out offering the WBC champion a place and date to finally turn the unification match into a reality.
In an interview with ESPN's 'First Take,' the 29-year-old Brit is now calling Wilder out for the heavyweight unification bout, naming Wembley to host the match on April 13.
"My situation is that: [Wilder's] saying that I won't fight him. As I've said, I'm willing to fight Deontay Wilder, April 13th in London. So I don't know what more I have to do to get that message across."
However, the WBC titleholder has laid out a plan for an immediate rematch vs the 30-year-old Fury. In an interview with The Sun, Wilder explained why a second fight against the lineal champ is just right.
"Fury deserves the rematch, it's only right. God alone knows how Tyson got up from that last round knockdown and maybe the count was slow but I'm not going to complain."
Continuing, AJ condemned Wilder for wanting a Fury rematch more than entering the ring with him.
"He's more interested in fighting Tyson Fury. Tyson Fury holds no world titles. Let me say this: I can't control what Deontay Wilder wants, I can't control what Tyson Fury does — or even as far as what they say. But what I can control is what I say and what I'm doing."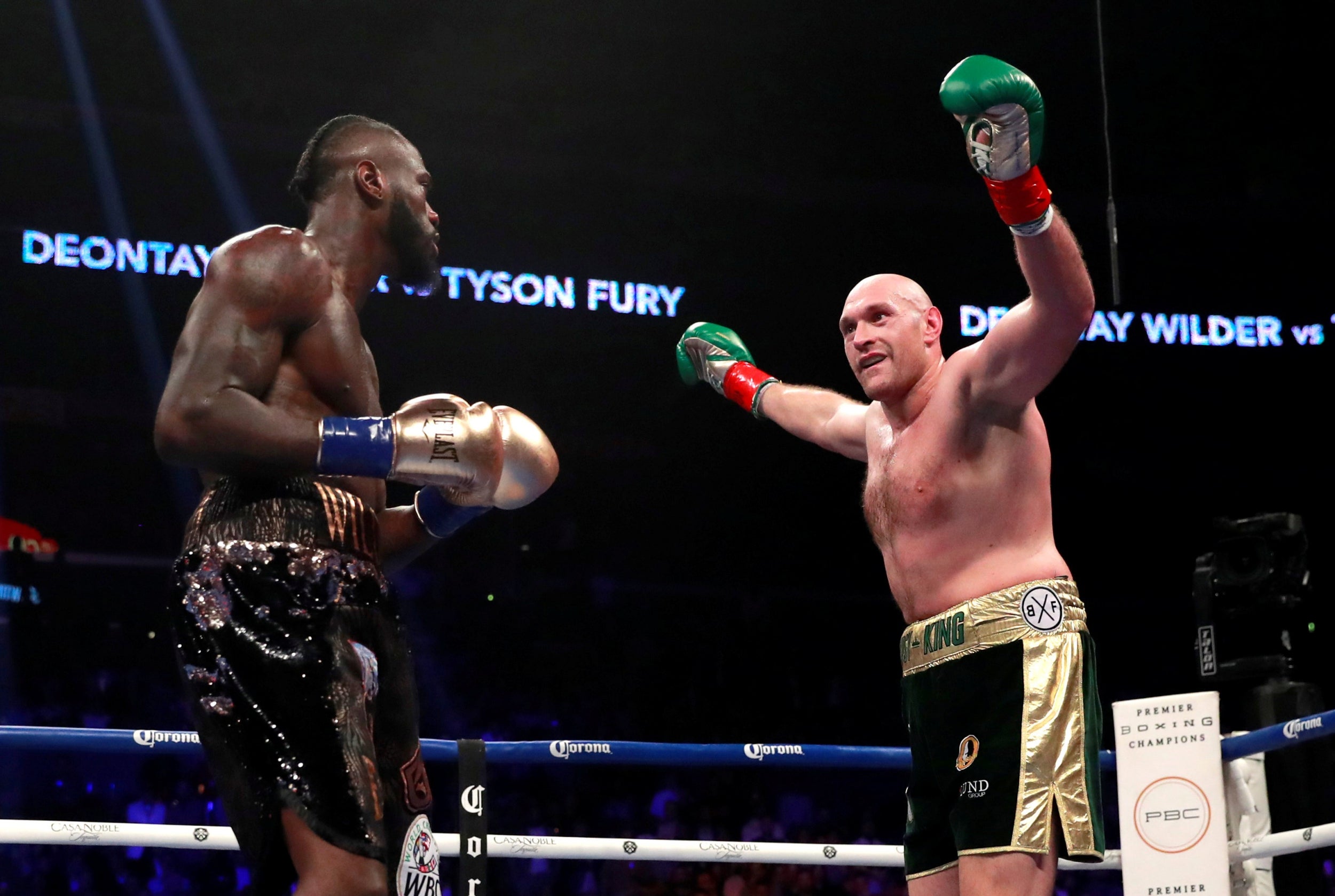 "I made sure, with the negotiations, I've booked the date in advance, set the venue in advance and I'm making my point clear in front of everyone watching: I'm willing to fight any one of these guys, especially the [WBC] champion Deontay Wilder, April 13th at Wembley. What more can I say?"
Talking about the 'Gypsy King,' who endured two knockdowns in his twelve-round bout against heavy hitter Wilder, Joshua showed no interest.
"I'm not interested in Tyson Fury, though, 'cause he's not the champion. That's where I'm coming from. But that 'lineal' status, when I was joining the heavyweight ranks no-one told me about the lineal champion."
"I knew about WBC, IBO, IBF, WBA and WBO, and I've got my hands on four of them. So I don't know where this lineal just popped out of the woodworks from."
"But if I've got to get my hands on that too, and that's a belt that the world's interested in, then Fury can step in if he's serious. That's where I'm coming from: I wanna fight the champions."