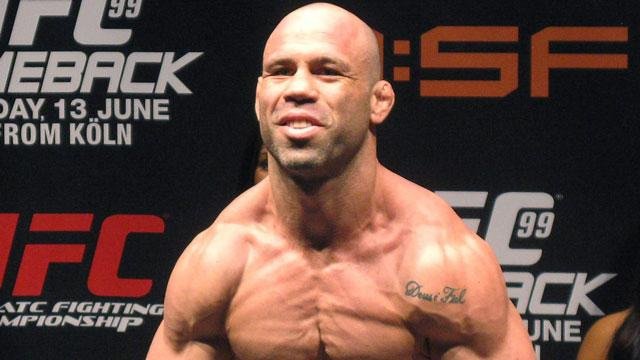 Classic Pride Moment | Today we'll take a look back at Wanderlei Silva's beef with Yuki Kondo. It all began when Pride first signed Kondo. The Pancrase star was set to make his return to the Pride ring when Wanderlei went to the media to petition for the fight.
Below are two videos, the first video is the fight announcement when Wanderlei attempts to break Kondo mentally. The second video is their fight that ends with brutal head stomps.

This man was just cruising alongside the cornfields of Wyoming when a wild Grizzly bear attacked a cow and a battle took place. Check it out.